Donate Funds, Supplies or Time to Wildlife Care
Save Lives With A Donation
It is a common misconception that wildlife rehabilitation is state funded. Although licensed by the state, we are an independent nonprofit. The animals we care for rely on donations.The most critical needs of the Center are specialized formulas, medications and equipment maintenance. Since we are all 100% unpaid volunteers your entire tax deductible donation funds wildlife care. Period. If you have funds squirreled away (oh, yes we did!) you may want to consider donating via PayPal or check.
Donate Money for Wildlife Care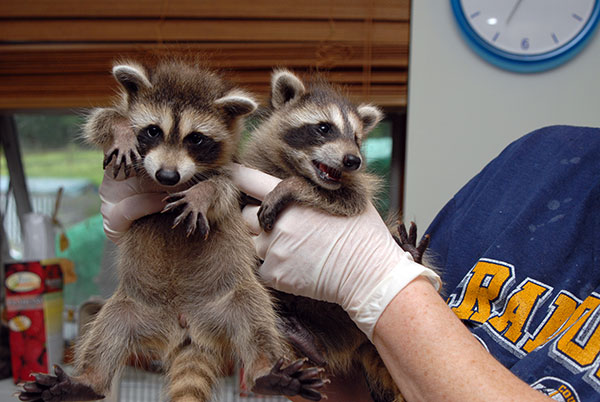 "Adopt" A Wild Animal
Sponsor an animal through our guardian program. You will get a photo and biography to put a fuzzy face with the name of the animal you helped save.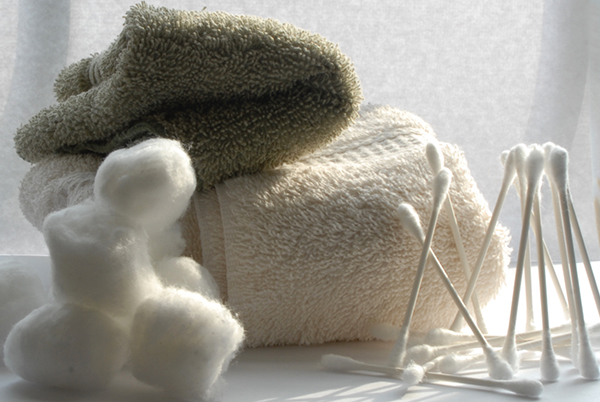 Send Supplies
We welcome donations of specific food items and supplies, as well as items that can be used to provide habitat enrichment for convalescing and orphaned patients.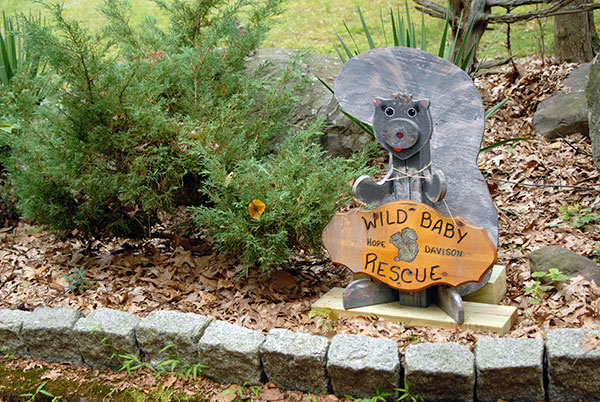 Shop/Search Online
Amazon and other websites will donate to Wild Baby Rescue just because you've used their services. We will let the animals know help is a click away.