Volunteer
You might be surprised by the range of skills it takes to care for injured and orphaned animals.  Please note that we are unable to host volunteers on site during the Covid pandemic.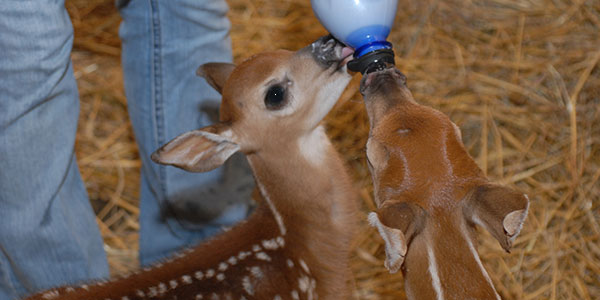 Care Giving:
The Center could use a helping hand with the day to day care such as feeding and cleaning of our wild patients' quarters. Adults are welcome to contact us to discuss.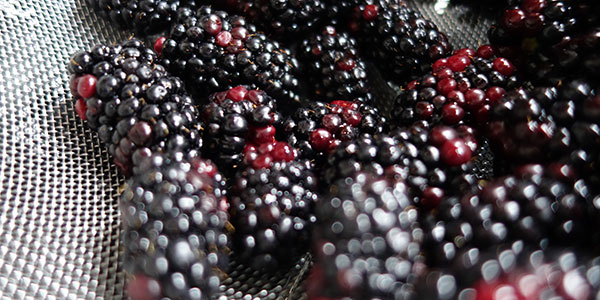 Gardening:
We gratefully accept donations of fruits and vegetables. If you have an abundance in your garden please contact us to find out which foods are staples in our patients' diets.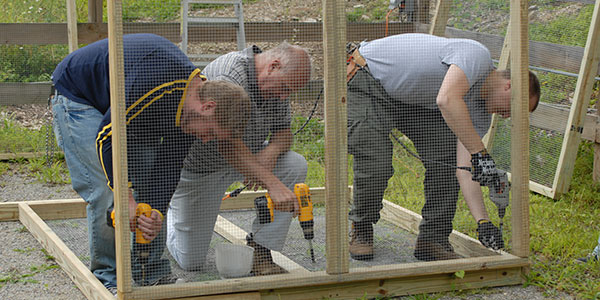 Carpentry:
We need carpenters to build outdoor cages and nesting boxes for our baby squirrels, raccoons, flying squirrels, opossums, groundhogs and fox. See the Ohio Division of Wildlife's
guide to building nesting boxes
.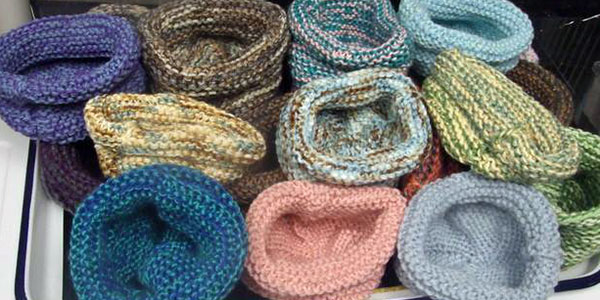 Knit / Crochet A Nest:
Our friends at Bev's Country Cottage are kind enough to put
nest instructions
online so that others can help nonprofit rehabilitation centers to care for baby bunnies and squirrels.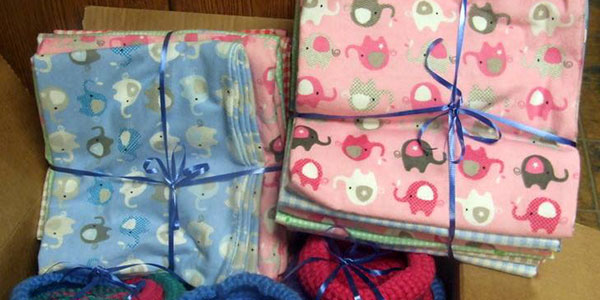 Sew Baby Blankets:
We really could use a seamstress to hem flannel square baby blankets for our youngest babies.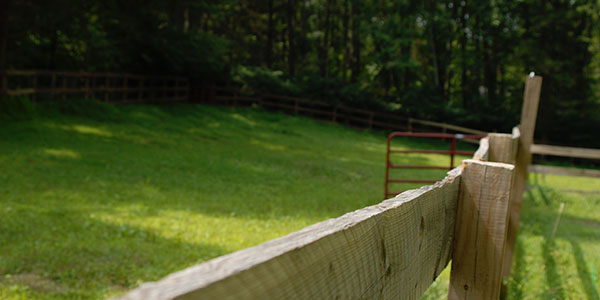 Fundraising:
The Center could benefit from a creative mind with fundraising ideas. Contrary to popular belief, we are not state funded.  Our operation relies on donations, grants, and volunteers.
---
What is it like to volunteer at Wild Baby Rescue?
We are pleased to introduce you to some of our former interns and volunteers. We couldn't have asked for better. These women worked very hard, with amazing compassion for the animals. Their outstanding work ethic and high standards set the bar for future volunteers.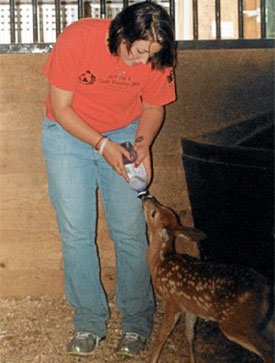 Read Lauren's Story
Lauren Stickle
: A Biology major at Centenary College, Lauren's internship was so important to her that it caused her to shift her career path.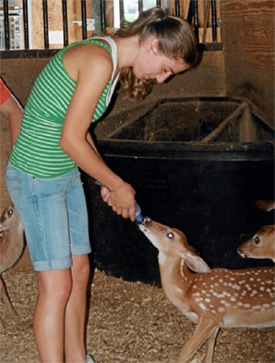 Read Lindsay's Story
Lindsay Modugno
: While Lindsay interned at The Center she was an Ecology and Natural Resources major at Rutgers University. In four short months she assisted in saving 400 animals!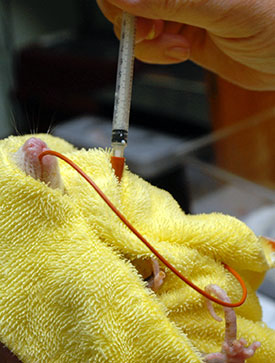 Read Jane's Story
Jane Bloom
: Jane lived nearby the Center. "When Hope told me I would have the opportunity to bottle feed orphaned baby squirrels and bunnies, I was in squirrel heaven."
---
Kids and Wildlife! Youth Support
There are also many ways for students, boy scouts, girl scouts, and schools to get involved.
Boy Scouts, Girl Scouts, and Student Projects
Collect supplies needed for the care of injured and orphaned wildlife.
Build nesting boxes and cages for flying squirrels and raccoons. For specs on building nesting boxes we recommend viewing the Ohio Division of Wildlife's guide to building nesting boxes. The boxes sized for Ohio squirrels would suit our New Jersey squirrels just fine!
Scouts, earn your Eagle or Gold Star awards while helping New Jersey's injured and orphaned wildlife.
Have a bake sale, lemonade stand, or organize other projects to raise funds for the care of wild animals.
Host A Wildlife Expert
Teachers and Troop Leaders: invite a Wild Baby Rescue Wildlife Rehabilitator to speak about local animals and answer the questions of young wildlife enthusiasts. We request a donation of $100 for this service.